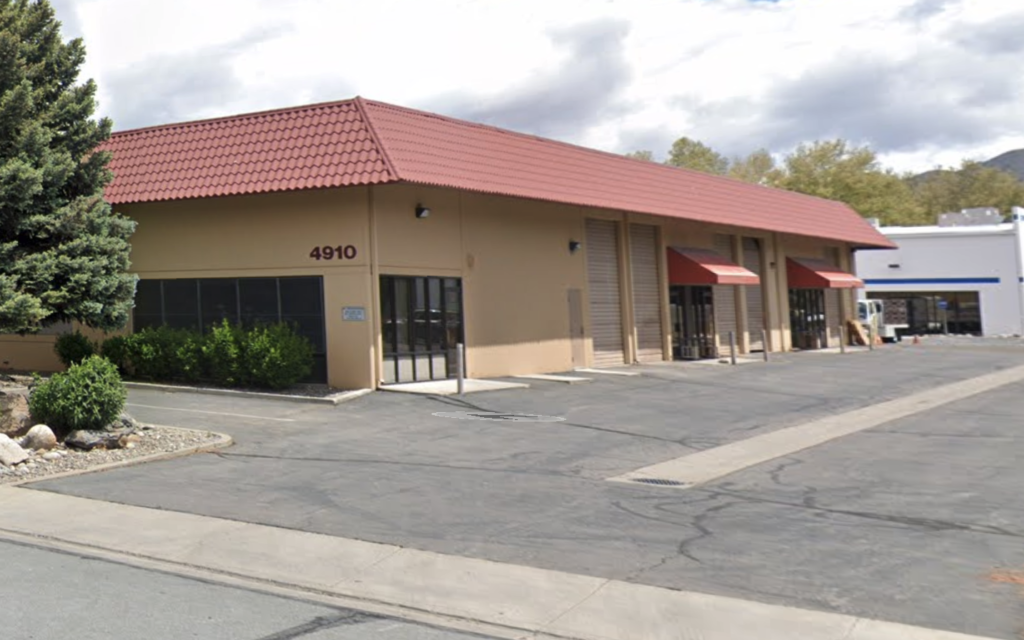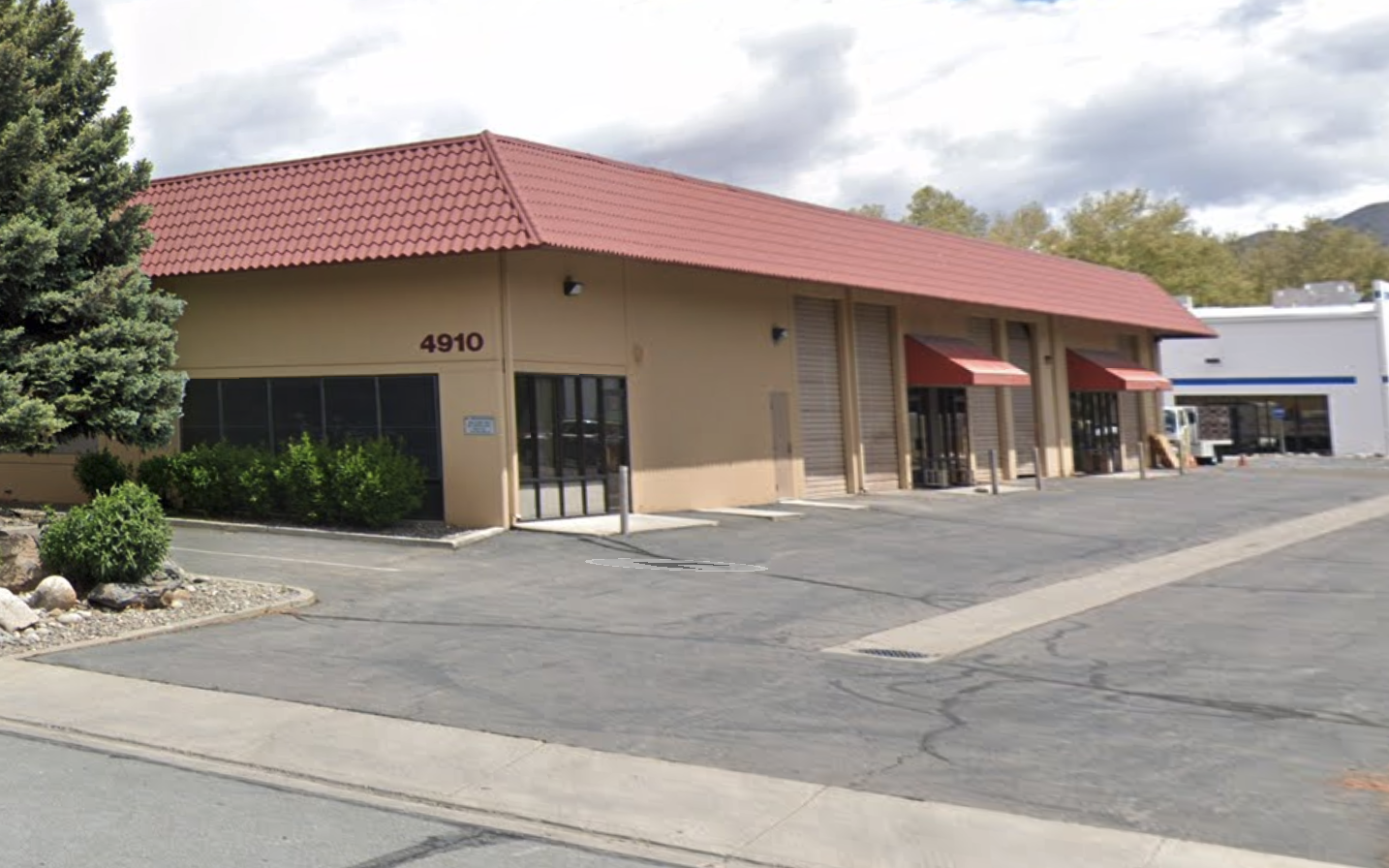 Address: 4910 Aircenter Circle Suite 107, Reno, NV 89502
Windshield Repair
Our full-service location offers the highest quality, name brand glass products at great prices.
In addition, we also offer a number of specialty services that you won't find offered by most other glass shops.
Above all, we pride ourselves on offering the best possible service to our customers. Whether you are a homeowner, business owner, or both, we can take care of all your glass restoration needs.
We provide warranties for parts and labor and are fully licensed, bonded, and insured.
Equally important, our friendly and professional staff are here to answer any questions you may have about our company or our services.
Furthermore, whatever your needs for repair are, we can meet them at prices you can afford.
Call Z-1 Glass today at (775) 786-4404 to schedule a service visit.
If you have any other questions or comments, please contact us.
Z-1 Glass, a family-owned and operated company, has been offering superior glass repair and installation services to the Reno, NV community since 1992. We specialize in repairing, installing, and selling auto glass.
There are questions and people are worried.  We want you to know that we are prepared for you. For the protection of our customers and our employees, we've followed the guidance of the W.H.O. and the I.C.C. and their directions to business owners.
We have disinfected all surfaces and implemented recommended strategies to keep safe distances between all customers and employees to prevent any transmission.
Our team is on top of the most current information available to businesses.
We are open for business in the shop AND for mobile service.
Please feel free to contact us with any questions about your glass replacement or repair 775-786-4404.